Chuka Tiger Reserve
Chuka Tiger Reserve or Pilibhit Tiger Reserve is located in Pilibhit district, Lakhimpur Kheri District and Bahraich District of Uttar Pradesh state in India. It lies along the India-Nepal border in the foothills of the Himalayas and the plains of the 'terai' in Uttar Pradesh. Chuka Tiger Reserve also know as a Chuka Beach.
Pilibhit is one of the few well forested districts in Uttar Pradesh. According to an estimate of year 2004, Pilibhit district has over 800 km2 (310 sq mi) forests, constituting roughly 23% of the district's total area.
Chuka forest are situated on the bank of Sharda river in district Pilibhit. The Sharda Sagar dam on Sharda river forms Sharda Sagar reservoir which along with the forest areas present a beautiful landscape.
The Sal forests which are known for their rich biodiversity are home to various species of birds and animals. These forests offer an opportunity to renew your ties with nature.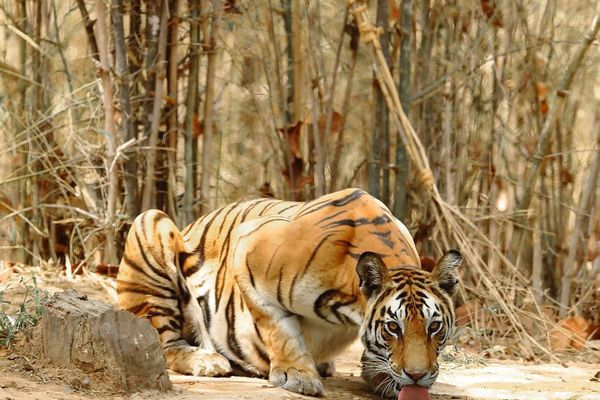 History
With Corbett Tiger Reserve going to Uttrakhand, Uttar Pradesh always wanted to develop the Pilibhit forests area as a home for the striped cats. A proposal, created in 2005, to make a home for the endangered cats in Pilibhit forests was sent to the government of India in April 2008. Pilibhit Tiger Reserve was declared in September 2008 on the basis of its special type of ecosystem with vast open spaces and sufficient feed for the elegant predators.
Fauna
Pilibhit Tiger Reserve is home to a large number of rare and threatened species, which include Bengal tiger, Indian leopard, swamp deer, hispid hare and Bengal floricans.
The Dudhwa tigers are distributed in one major and three smaller populations. Major population is constituted by Dudhwa reserve which includes Dudhwa National Park, Kishenpur and Katarniaghat wildlife sanctuaries, Pilibhit forests and north and south Kheri forests. Smaller tiger populations are present in Bijnor forests in west and Suhelwa and Sohagibarwa wildlife sanctuaries in east.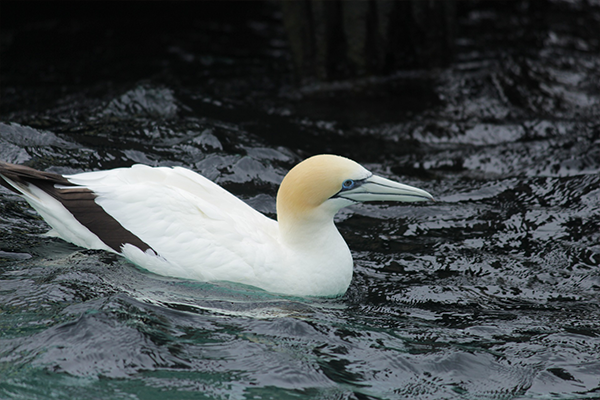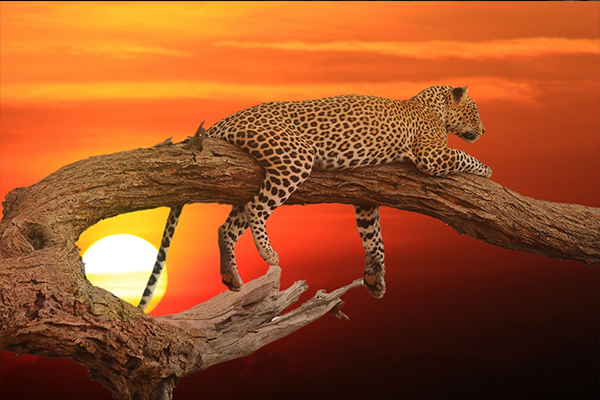 According to a study by Wildlife Institute of India (WII), the Dudhwa-Pilibhit tiger population has high conservation value since it is the only population having the ecological and behavioural adaptations of the tiger unique to the Tarai region.
ATTRACTION
Wildlife Safari
Water Reservoir
Boating
Photography Adventure
Bird Watching
Nature Trail
Ideal time visit
15th November to 15th June.